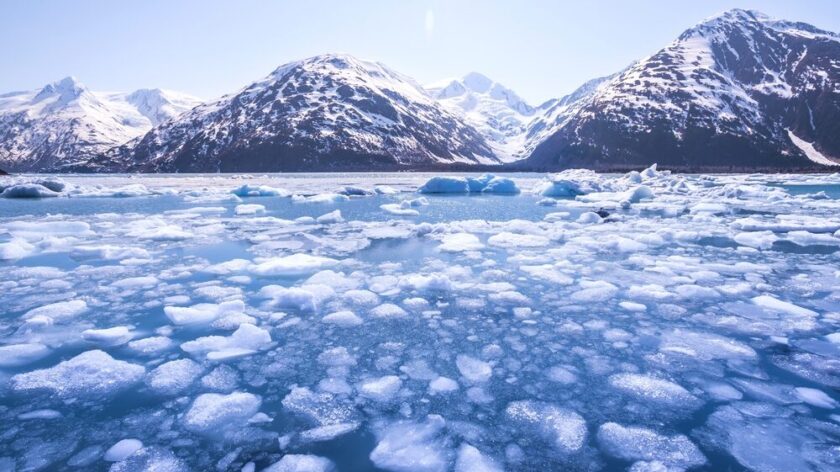 Call for applications: Climate action nonprofits invited to build advanced data expertise with 2022 Accelerator Grants
BOSTON – The Patrick J. McGovern Foundation has opened the application process for the next set of Accelerator Program Grants, a novel opportunity that provides nonprofits with data support, tools, and expertise to develop and test a data hypothesis. The theme for the cohort is Data to Drive Climate Action, and nonprofits working across a range of climate change and environmental issues are invited to submit an expression of interest by Aug. 31, 2021.
Up to 12 climate action organizations will be selected for the next cohort, which runs for nine months in 2022. This high-touch grant collaboration aims to advance data maturity within nonprofits while also equipping them to deliver on a specific data project. Nonprofits receive direct technical support from the Foundation's in-house Data and Society engineering team, access to an advanced data management platform, and up to $100,000 of supplementary support for expenses related to the data project.
Now in its second year, the Accelerator program will double in size from 2021 as the Foundation seeks to build a community of practice for learning and collaboration among alumni and new partners. The 2021 Accelerator cohort centered on Data for Equality and included The Invisible Institute, The Urban Displacement Project, The Power of Nutrition, Women's World Banking and Mapping for Environmental Justice.
"We are thrilled to be expanding the Accelerator grant program with a focus on climate action," said Vice President of Data and Society Claudia Juech. "Data analytics can be an unrivaled tool for solving the urgent challenges we face in climate change and the Foundation is excited to equip frontline organizations with the capacity, expertise and infrastructure to drive impact."
The Accelerator Grants are a key pillar of the Patrick J. McGovern Foundation's approach to unlocking data and AI approaches for the betterment of humanity and strengthening nonprofit impact with technology, data and AI. 
"We know that many nonprofit organizations have access to datasets that may offer deeper insights, more precise evaluation of interventions and pathways to effective solutions," said Juech. "However, we have seen that the infrastructure, tools and technical expertise to harness data are often out of reach and cost prohibitive for nonprofits. The Accelerator program bridges this gap with a holistic approach that includes technical support, tools and a learning environment that enables nonprofits to build and strengthen their capacity to use data to advance their mission."