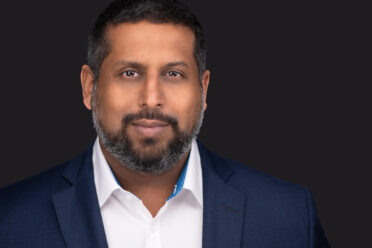 Vilas Dhar
President and Trustee
Vilas is an entrepreneur, technologist and human rights advocate with a lifelong commitment to creating more robust social institutions that foster shared opportunity.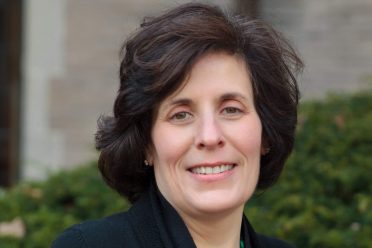 Karen Kelley Gill
Vice President of Operations
Karen oversees the Foundation's internal infrastructure including finance, grants management, compliance, and IT.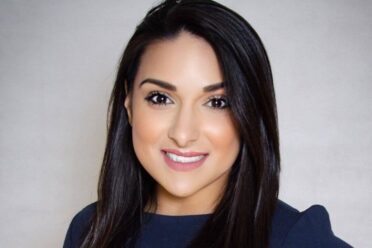 Mary Rodriguez
Vice President of People
Mary focuses on making the Foundation an exceptional place to work and fosters a culture that inspires the world's most passionate talent.