Our Accelerator Program aims to advance nonprofit data maturity while equipping nonprofit organizations with the tools and expertise they seek to develop and test proof-of-concept data experiments. Accelerator nonprofits selected for these grants gain up to six months of experience using an advanced analytics "sandbox" that can handle large, complex datasets — foregoing the need for nonprofits to set up and invest in a test infrastructure before knowing if it's a good fit for their teams.
Accelerator nonprofits demonstrate a commitment to shared learning — including documenting and setting an example for how others in their field can advance nonprofit data maturity in an impactful, responsible, inclusive way.
This program provides in-kind contributions of infrastructure and expertise, as well as supplementary support to cover expenses associated with running the data experiment of up to $100,000.. To learn more, download our Accelerator Program Overview

Sept 1, 2021 Update: The application period for the 2022 cohort has closed.
Dec. 16, 2021 Update: The 2022 Data to Drive Climate Action Accelerator cohort has been announced.
Key Grant Terms
2022 Cohort Theme: Data to Drive Climate Action
Purpose: Equip nonprofits with technical support, infrastructure and expertise to develop and test a defined data experiment
Grant Provisions: Direct technical support and mentoring from Patrick J. McGovern Foundation's in-house engineering team, access to a cloud-based advanced analytics and data management platform, peer-learning opportunities and supplementary support of up to $100,000
Grant Duration: Nine months during the course of 2022
Grant Outcomes: Nonprofit will advance in-house data maturity, deliver a conclusion to its data hypothesis and determine programmatic next steps
Deadline: Expressions of interest must be submitted before August 31, 2021.
Award Announcements: November 2021
Accelerator Grant Applications Open July 30- Aug 31: Data to drive climate action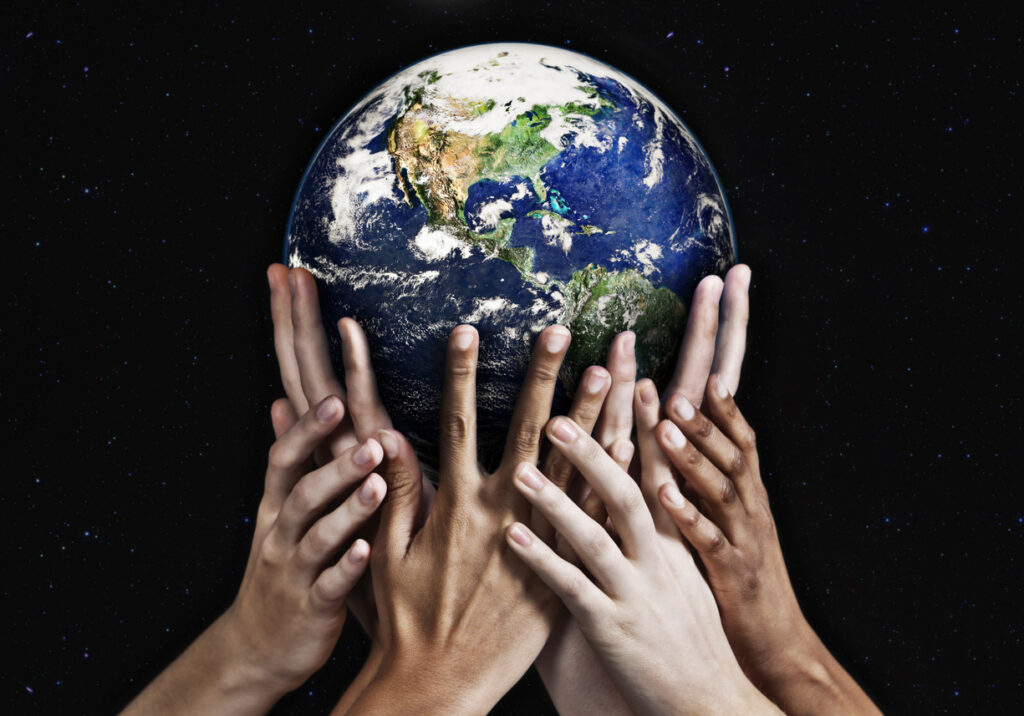 Our next cohort of Accelerator nonprofits will focus on the theme of Climate Change and Environmental Issues. We welcome expressions of interest from non-profits working across a wide range of climate change and environmental issues around the world. The call for expressions of interest (EOI) will run from July 30, 2021- August 31, 2021, during which we will review submissions on a rolling basis. Applicants are encouraged to submit EOIs as early as possible. Those organizations who meet our initial criteria for impact potential and technical fit will be asked to join a series of exploratory and technical project scoping conversations prior to being invited to submit a formal proposal for consideration.
Final decisions around Cohort 2 will be made in November 2021, with 10-12 Accelerator projects to be launched in 2022.
Submit your expression of interest
Our Expression Interest Form is housed in a GivingData portal, linked below. To submit an expression of interest for the 2022 cohort of Accelerator grants, you will be asked to create an account in GivingData and then provide your organization's contact information and respond to the following prompts:
Provide an overview of your project. Highlight the origin of your hypothesis and why it's worth exploring. How does this project align with your organization's mission?

Describe the datasets that you propose to use (e.g. size, type, data model, frequency of new data, level of preprocessing effort needed to get data ready for analysis, challenges in working with or acquiring the datasets, etc.)

(300 word limit)

List the data analysis/ML concepts/techniques and methods you wish to explore. Has any prior work been explored or completed by your team around these methods?

(300 word limit)

How does your organization define data maturity? At what level of data maturity do you believe your organization is currently operating? Which aspects of data maturity might completing this project help your organization advance?

Provide CV's or LinkedIn profiles for the team that would be working on this project, and please list any partners working with you on this project. What area of expertise/focus will they bring to the project?

(300 word limit)
Have a question not covered here?
Send us an email at accelerator@mcgovern.org