About President Vilas S. Dhar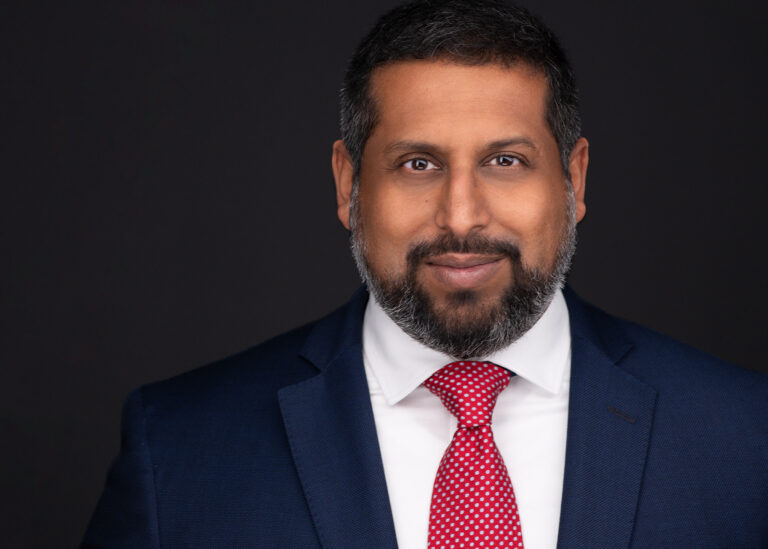 Vilas Dhar is an entrepreneur, technologist, human rights advocate, and a leading global voice on equity in a tech-enabled world. As President and Trustee of the Patrick J. McGovern Foundation, Vilas champions a new social compact for the digital age that prioritizes individuals and communities in the development of new products, inspires economic and social opportunity, and empowers the most vulnerable.

As a prominent scholar and civil society advocate on artificial intelligence (AI) policy and human outcomes, Vilas lends his expertise to the global community. He has been appointed by United Nations Secretary-General António Guterres to the UN High-Level Advisory Body on Artificial Intelligence, and also serves as the US Government Nominated Expert to the Global Partnership on AI, as a member of the OECD Expert Working Group on AI Futures, on the Global Future Council on AI at the World Economic Forum, on the Advisory Council at the Stanford Institute for Human-Centered Artificial Intelligence (HAI), and as Expert Contributor to OECD.AI. Vilas is a regular contributor to media outlets including The Wall Street Journal, BBC, Time Magazine, NBC News, and ABC News. His LinkedIn Learning course, Ethics in the Age of Generative AI, has been translated into six languages and reached over 100,000 learners worldwide. 
Beyond matters of artificial intelligence policy, Vilas is a leading voice in philanthropy and civil society. He is an Advisor to MIT SOLVE and serves on the Boards of Directors at AccessLex, the Christensen Fund, and the Greater Boston Chamber of Commerce, and he is the Chair of the Center for Trustworthy Technology. He has been named a Young Global Leader by the World Economic Forum, and has previously been appointed Senior Fellow of the Berggruen Institute, the Gleitsman Fellow on Social Change, Practitioner Resident on Artificial Intelligence at the Rockefeller Foundation's Bellagio Center, and Entrepreneur-in-Residence at the University of Illinois.

Vilas holds a J.D. from NYU School of Law, a Master's in Public Administration from the Harvard Kennedy School of Government, and dual Bachelor's degrees in Biomedical Engineering and Computer Science from the University of Illinois. His ongoing doctoral work at the University of Birmingham drives novel approaches to economic and policy infrastructure for a data-enabled society to support and empower vulnerable populations.


In the News
GZERO Media: Reimagining Tomorrow: Breakthroughs in Data and AI for a More Resilient World
ABC News: Foundations seek to advance AI for good – and also protect the world from its threats
The Wall Street Journal: Pro Take: Tech Executives Call for Critical Thinking to Counter Deepfakes, Disinformation
Time Magazine: The Human Response to the Robots Taking Over Our World 
NBC News: Biden signs TikTok ban for government devices, setting up a chaotic 2023 for the app