TIME Magazine: Schools Shouldn't Ban Access to ChatGPT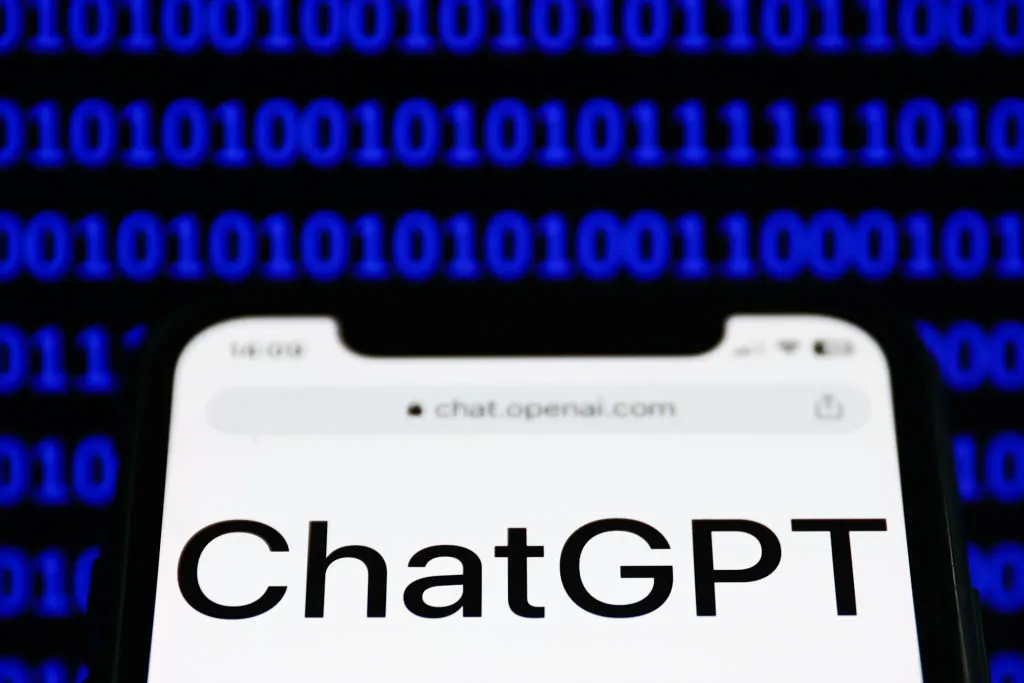 In this TIME Magazine op-ed, PJMF's AI, Data, and Digital Health Strategist, Rebecca Distler, and Joanne Lipman call for a more nuanced discussion on the use of ChatGPT in schools – one that recognizes students are navigating a world in which AI is increasingly woven into everyday life.

It's not about one ban or one platform but about ensuring future generations can safely navigate, interrogate, and understand emerging technologies, so they can be co-creators and leaders in using these tools to build a more equitable world. Read the full piece here.