Nonprofits Around the World Invited to Explore Participation in a New Data Leaders Community of Practice 
When organizations have greater visibility into their peers' processes and best practices, they reduce duplicative efforts, hasten progress on meeting impact goals, and deepen their cultures of data use.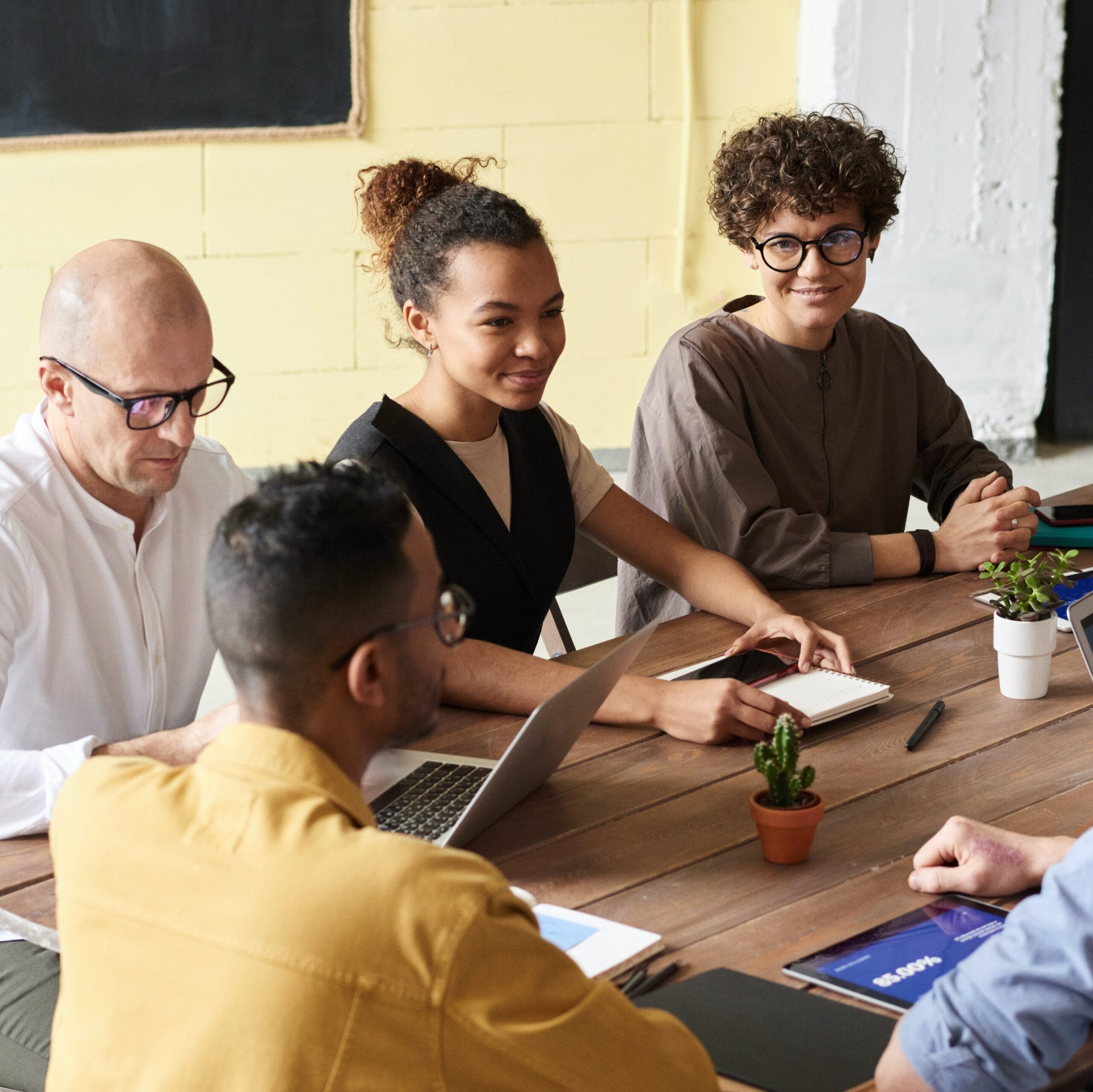 Nonprofit data cultures have traditionally existed to monitor and evaluate KPIs relevant to a narrowly defined set of decision-makers. Optimizing the organization's data for impact, efficiency, and security requires building data capabilities across entire organizations. And, for the design and implementation of future-fit, user-centric data cultures, existing data leaders need to have visibility into the data needs, opportunities, and liabilities experienced by a more diverse set of roles, users, and communities, underscoring the need for a more diverse and inclusive data workforce.

As part of its active work to strengthen nonprofits' technical capabilities and advance data-use cultures within social impact organizations worldwide, The Patrick J. McGovern Foundation is currently exploring the development of a new Data Leaders Community of Practice that will support current and emerging nonprofit data leaders by building a community of peers, experts, and learning opportunities focused on advancing the use of data and AI for societal and environmental benefit.

Existing and emerging nonprofit data practitioners interested in participating in the new Community of Practice will be chosen through a competitive application process in 2023.
Have a question not covered here?
Send us an email at accelerator@mcgovern.org