New report highlights how innovations in data, AI and publishing are advancing science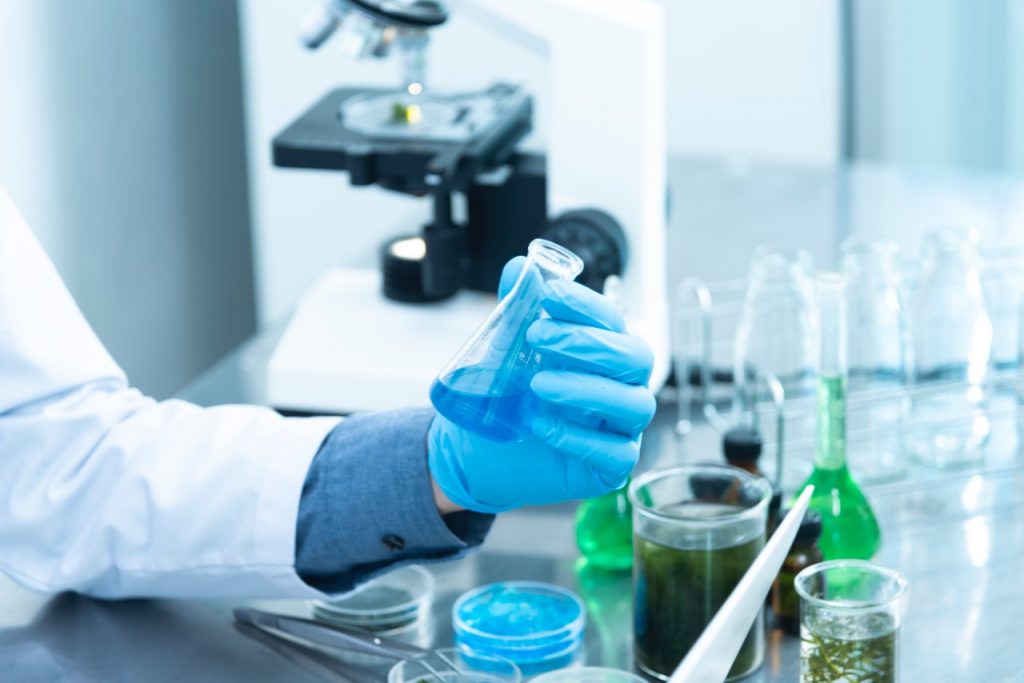 By Deborah O'Neil 
Open science, data sharing, artificial intelligence, and digital-first publishing are rapidly transforming scientific research and discovery. Last fall, the National Academies of Sciences, Engineering and Medicine's Board on Research Data and Information brought together scholars, scientists and civil society leaders for a two-day workshop to address how data and modern technology can be used to advance scientific research and dissemination of knowledge.  
The complete proceedings of the workshop are captured in a new report, Data in Motion: New Approaches to Advancing Scientific, Engineering and Medical Progress.
Patrick J. McGovern President Vilas Dhar participated in a discussion examining scientific dissemination and rapid response publishing with MIT Press Director Amy Brand, UC Berkeley Professor Stefano Bertozzi, and ASAPbio Executive Director Jessica Polka. The session focused on the evolving nature of scientific publishing with open peer review, pre-prints and use of AI. One example is MIT Press's new Rapid Reviews: Covid-19, edited by Bertozzi and supported by the Patrick J. McGovern Foundation. Bertozzi highlighted RR: C19's novel approach to publishing, which uses both AI and teams of Ph.D. students. Dhar emphasized the need to build mechanisms that increase public awareness and access to science. He described new digital-first publishing models that allow researchers to continually develop and transform their work as new data is collected. 
Overall, the key themes to emerge from the workshop, according to the report, include:
The increasing scale of data and demand for rapid research requires greater computing power

Research is increasingly undertaken by teams and not individuals

The traditional model for scientific journals needs to change to keep pace with the speed of science

New models of dissemination of science are evolving

Greater communication needs to flow between scientists and society

Machine learning from data is a changing science

Data must be treated as a "first class citizen"