Letter from President Vilas Dhar: Historic merger launches Data and Society initiative
With great joy, I announce a historic merger that will rapidly accelerate the Patrick J. McGovern Foundation's vision to create a thriving, equitable and sustainable world enabled by data and artificial intelligence. 
The Cloudera Foundation ("CF"), a Silicon Valley philanthropy that has pioneered direct data services to nonprofit organizations, is merging with the Patrick J. McGovern Foundation. With this move, we are launching Data and Society, a pathbreaking approach to building data science and AI capabilities within nonprofits at the front lines of social change.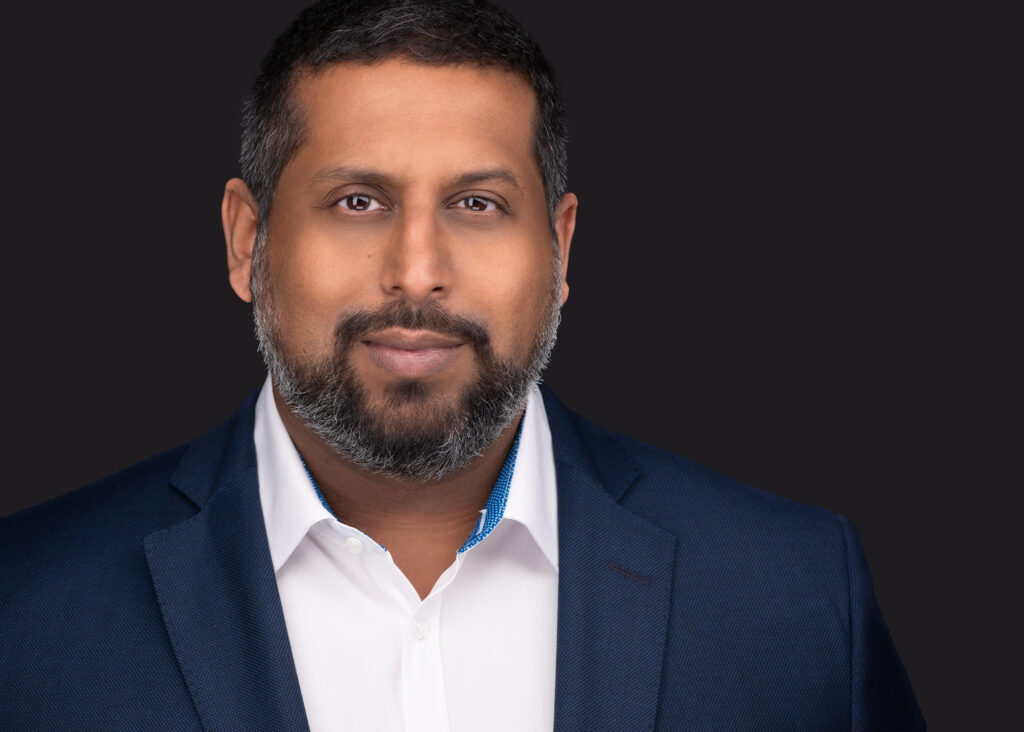 I am especially thrilled that the new initiative will be led by incoming Vice President for Data and Society Claudia Juech, who has served as CF's founding CEO. Claudia spent 10 years at the Rockefeller Foundation before joining CF to pilot its approach to supporting nonprofits in the development of internal data maturity.
As we all know, mergers between private foundations are almost unheard of. I am humbled by the faith and trust that the Cloudera Foundation Board of Trustees has shown in taking this extraordinary step. The seeds of the merger were planted more than a year ago when Claudia and I met at a conference on responsible artificial intelligence in Bellagio, Italy. During an hours-long walk, we discussed our shared aspiration to empower civil society to participate in the global data and AI transformation. That conversation led to many more between the leadership of both organizations about what was possible, which led to a decision. Together, we will build a first-of-its-kind philanthropic resource that partners with social changemakers to advance a tech-enabled, human centered future.
Now, that vision takes flight with Data and Society. The Data and Society team of technical experts will provide end-to-end data and AI services in a three-part model: short-term "accelerator" partnerships to equip organizations to extract insights from datasets, multi-year partnerships that focus on the holistic development of data maturity, and public workshops and convenings to share insights and learning.
We begin this initiative by welcoming to Patrick J. McGovern Foundation the eight nonprofit organizations already working with Cloudera: Terre de Hommes, AidData, Urban Institute, Women's World Banking, Invisible Institute, Mapping for Environmental Justice, The Power of Nutrition and Urban Displacement Project. Each of these organizations is at the forefront of social change working on critical issues like children's rights and survival, education equity and closing the gender-based wealth gap. For our current and future grant recipients, Data and Society represents an unprecedented opportunity to engage with industry-leading technical experts on design, use and application of data for impact and to learn from each other.
We are excited to work with all of you to build the evidence base and best practices of data and AI for social good. Thank you for being with us on this extraordinary journey.
Warmly,
Vilas Dhar