The Patrick J. McGovern Foundation is excited to host a new virtual training and learning series, our Launch Workshops, facilitated by our partners at Data Elevates. The Launch Workshops will provide training, knowledge, and support to nonprofit organizations that are beginning their data journey. Curriculum and content will be shared through virtual and interactive sessions on technical topics grounded in the data life cycle, with additional support available to participants after the workshop through PJMF office hours.
From December 2022 to February 2023, two workshops with three sessions each will be available for interested nonprofit partners on "Modern Data Wrangling" and "Collaborative Data Science". A wide range of topics will be covered to level up the skills of emerging data teams and curious organizations, including:
Common Data Quality Challenges
Automation & Scripting
Data Pipeline Tools
Managing shared Git repositories
Building AI Products in the Cloud
ML Ops Best Practices
The window for applying to participate in the Launch Workshops is now closed.
About the Workshops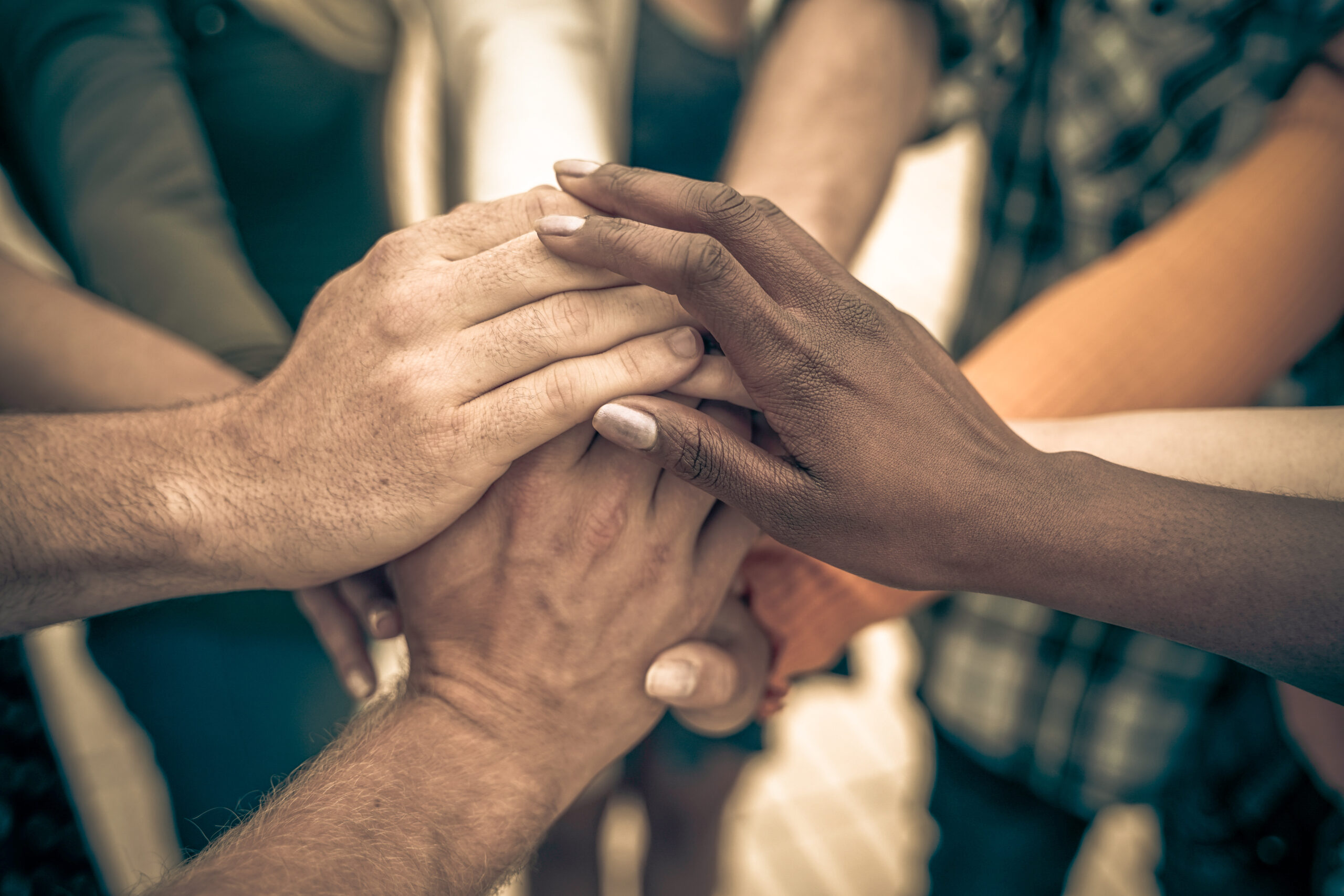 The Launch Workshops will be open for staff of any nonprofit organization to participate, with a limited-effort application for up to 30 participants. Ideal participating organizations would likely have:
At least one data professional on staff (analyst, data scientist, data engineer)
An idea or activity for applying data driven solutions
Buy-in from senior leaders to apply skills or concepts from the workshop into their work
Commitment to IDEA principles in their work and organizational mission
Modern Data Wrangling Workshop
Enabling technical teams to improve their data pipelines through automation and cleaning best practices. Topics to be covered:
Common Data Quality Challenges

Automation & Scripting

Pipeline Tools
Collaborative Data Science Workshop
Taking advanced analytics activities to the next level through shared environments and collaborative cloud computing. Topics to be covered:
Git Repositories

Cloud Environments & Tools

ML Ops Best Practices
About Data Elevates (Workshop facilitators)
Data Elevates is a mission-driven organization building capacity for data-driven decision making to optimize the effectiveness of development programs and improve quality of life. They work with social-impact organizations and underserved populations on digital transformation, skills training, and data science in development.