Foundation Announces Inaugural Data4Change Accelerator Grants


Editor's Note: This article originally appeared on the Cloudera Foundation website. In April 2021, the Cloudera Foundation merged with the Patrick J. McGovern Foundation, where work with the Accelerator program continues.
Feb. 25, 2021
The Cloudera Foundation has selected five nonprofit organizations as its first round of recipients for the foundation's data-for-social-impact program. 
"I am excited to introduce the Data for Equality cohort of the Cloudera Foundation's Data4Change Accelerator program," said Claudia Juech, CEO of the foundation. "Each organization is focused on developing, testing, and delivering proof-of concept data experiments that address barriers to survival and wellbeing experienced by marginalized communities. We look forward to collaborating closely with each grantee to help advance their data maturity and, in turn, make real progress toward impact."
The five organizations and their projects are: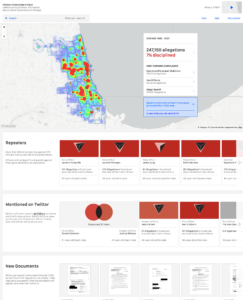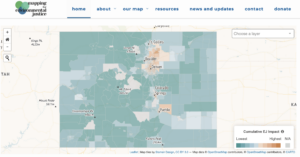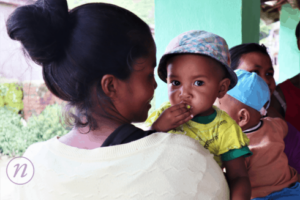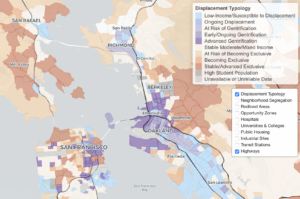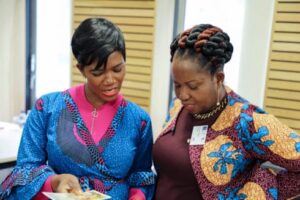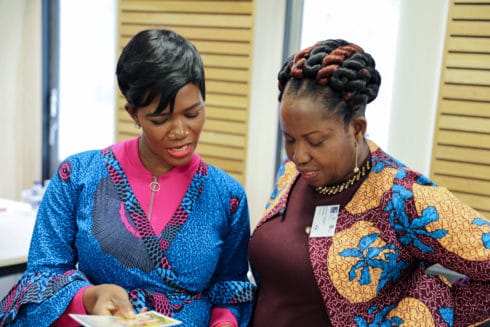 Women's World Banking is the first of the five organizations to begin its Data4Change Accelerator project. Initial findings are expected in late spring.

The Accelerator is a fixed-term, nonprofit data exploration and analysis platform managed by Cloudera Foundation's data engineers and operated on the Cloudera Data Platform (CDP) Public Cloud. The D4C Accelerator functions as an analytics "sandbox" that can handle large, complex datasets.
The nonprofit participants will receive personalized technical and programmatic support throughout the program, about eight months long per project. Each organization also was awarded a $75,000 supplementary grant to cover expenses associated with running the nonprofit's data exploration, including cloud-related costs. 
One crucial component of this program is the sharing of discoveries with one other and the broader data-for-social-impact field. The Foundation looks forward to seeing what learnings the Data for Equality cohort will share with the world later this year.