The Patrick J. McGovern Foundation is excited to host a new virtual training and learning series, our Launch Workshops, facilitated by our partners at Data Elevates. The Launch Workshops will provide training, knowledge, and support to nonprofit organizations that are beginning their data journey. Curriculum and content will be shared through virtual and interactive sessions on technical topics grounded in the data life cycle, with additional support available to participants after the workshop through PJMF office hours.

Learn more HERE.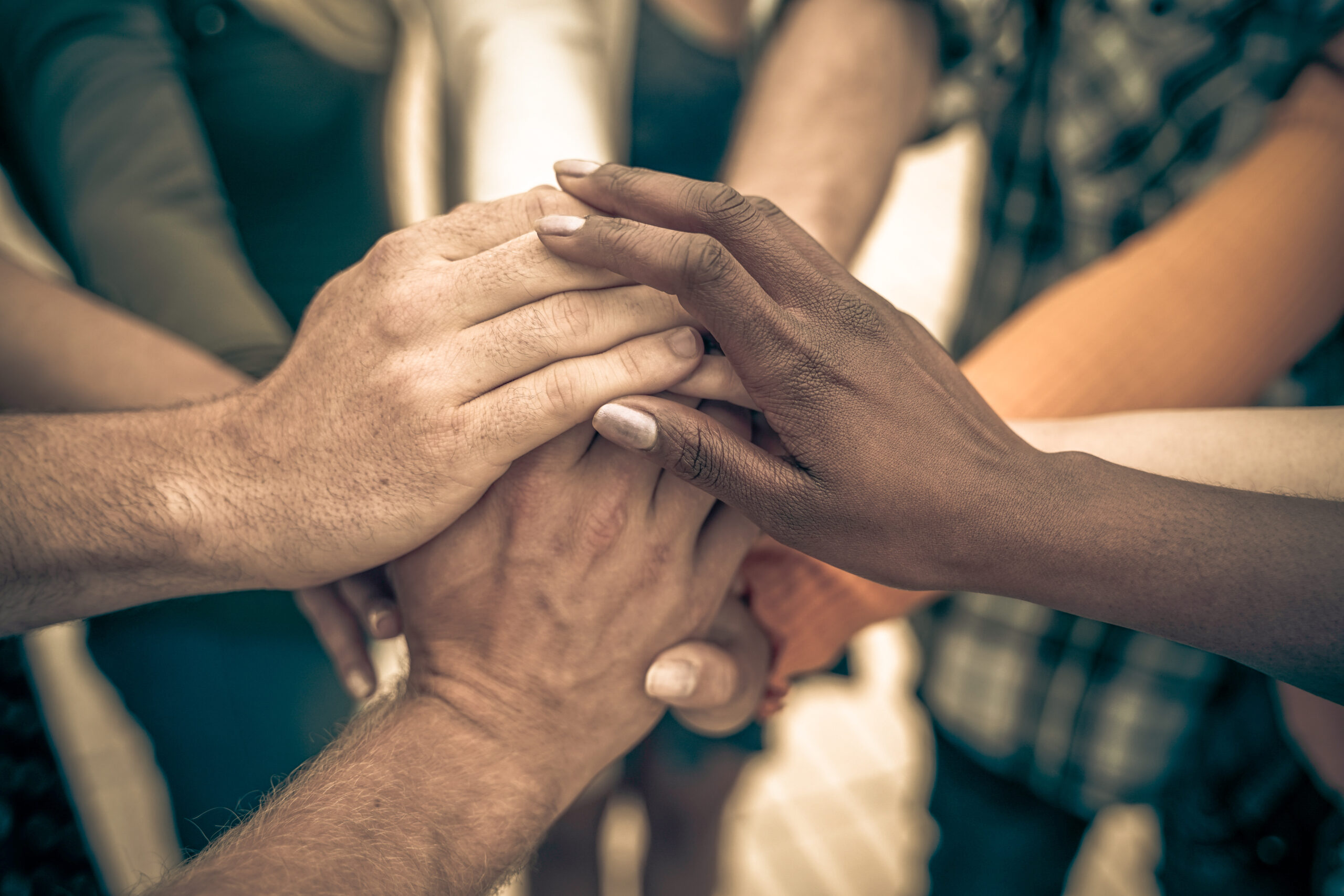 From December 2022 to February 2023, two workshops with three sessions each will be available for interested nonprofit partners on "Modern Data Wrangling" and "Collaborative Data Science". A wide range of topics will be covered to level up the skills of emerging data teams and curious organizations, including:
Common Data Quality Challenges
Automation & Scripting
Data Pipeline Tools
Managing shared Git repositories
Building AI Products in the Cloud
ML Ops Best Practices

Learn more HERE.